Ready to kick some serious booty this month in your biz? I know I am! This year has taught me tons of very valuable lessons around mindset, belief, FAITH, focus and money! So happy it's OVER!
In today's article I'm going to break down for you in 5 easy steps how you can finish 2015 BETTER than you started it!
1. Take time to LEARN from 2015. Every successful person I know consistently evaluates where they are compared to where they want to be.  Here are a couple of questions to ask yourself.
A) How many people are on your list now? What have you done this year to grow your tribe?
B) What was your highest income month? How did you feel this month? What was your lowest income month and why was it your lowest month money wise?
C) Where did you want to be in your biz, bank account, body and life by December 2015? What steps have you taken to get there? Have you achieved what you wanted or no?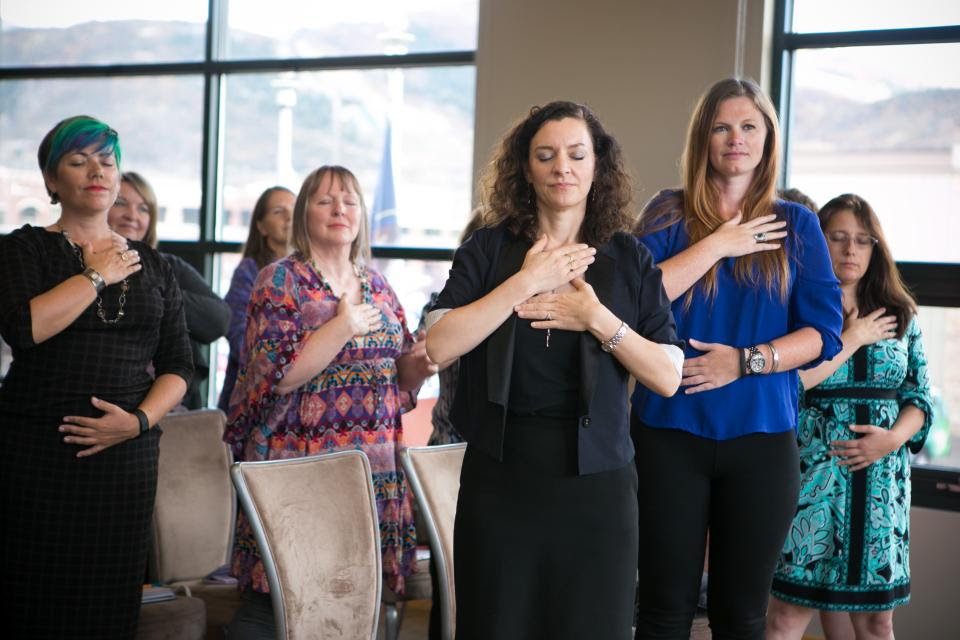 2) December IS the most magical time of the year. MAGIC is in the air. Knowing this and that all things are possible, what do you really want to happen this month in your biz?
Maybe you fell short with your income goals or you lost clarity, do whatever it takes NOW to course correct and CLAIM your goals, visions and dreams! What 3 action steps are you going to implement NOW to claim your goals?
3) Map out your 2016 plan and start taking action on your plan now.This could look like booking 2016 speaking gigs now, hiring a business coach now, reaching out to affiliates and JV partners for your 2016 launches, planning a list building launch, signing the contract for your retreat venue, hiring a new team member. Sit down and map it out and then take ACTION!
4) Make the decision to finish 2015 stronger than you started it. It's easy to lose confidence when you miss a goal, that's ok but you have to pick yourself back up, dust yourself off and get back in the game.
Entrepreneurship is not for the faint of heart. You have to be strong, courageous, consistent and full of faith in order to make it.
Have you decided to really CLAIM your goals or are you limping around, contracting and shrinking? Deep breaths my love and JFDI!!
5) Focus on income generating activities! I dare you to raise your rates, create a high frequency container for your clients and launch it this month through sales calls, FB ads and launching it via a teleclass or webinar.
December is YOUR month!! Know that people are ready for change and transformation now. Be of service and let the ABUNDANCE in baby!
If you're IN with these tips, give me an AMEN over here in my community!
Believe!!
Love,
Amanda
P.S. I have a couple of spots this week to personally walk you through how to make your December 2015 better than how you started it. Click here to apply for a breakthrough session with me to map out how to triple your biz in 2016!